"This knowledge is the king of education, the most secret of all secrets. It is the purest knowledge, and because it gives direct perception of the self by realization, it is the perfection of religion. It is everlasting, and it is joyfully performed."

- Lord Krishna, Bhagavad Gita 9.2
What is Bhagavad Gita?
Have you ever pondered on...
What is the purpose of my existence?
Why do I suffer from diseases and old age, problems and miseries in life even though I don't want them?
How can I always be stress-free, peaceful and happy regardless of external situations?
What happens after death?
Does God exist? If yes, why do bad things happen to good people?
Why are some people born rich and some poor, some with health issues?
Bhagavad Gita provides definitive answers to these questions and more, thereby providing permanent solution to all the problems faced by the people of the world.
Bhagavad Gita is the quintessential science of life, it is a life manual that teaches us the art of living a happy and successful life by harmonizing our personal, social, professional and spiritual lives.
The Gita Quotient
Discover your Arjuna within!
GQ or Gita Quotient is a simple test comprising 30 multiple choice type objective questions to self-assess your current knowledge in the basics of Bhagavad Gita. It will test your ability to question the fundamental truths of life.
You can avail a discount of up to 20%
for the LEARN GITA LIVE GITA course based on your GQ score.
Test your GQ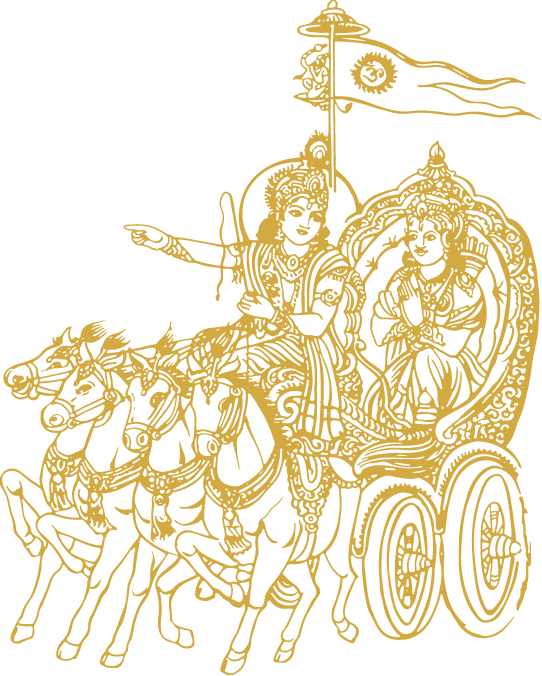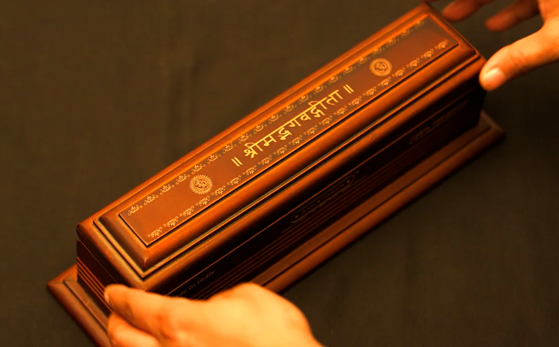 What is unique about LEARN GITA LIVE GITA courses?
LEARN GITA LIVE GITA is world's first such platform that offers thematic, scientific and transformative courses on all things spiritual. Each course is handcrafted by some of the best brains, who possess both spiritual purity and intellectual acumen, to educate the next generation of leaders. The design team is led by Dr. Lila Purushottam Das also known as Dr. Laxmidhar Behera, a Bhagavad Gita teacher and practitioner for the last 30+ years, academic leader with IIT Kanpur and a world-renowned scientist in the field of Artificial Intelligence & Robotics.
View Courses
Explore Online Courses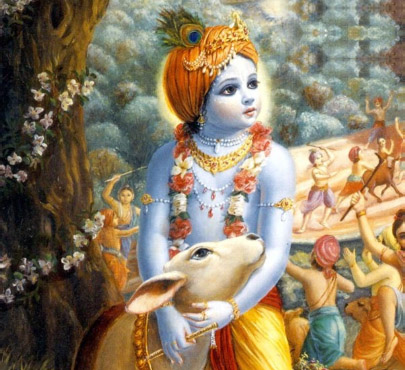 Rs. 299*
GITA PRIMER - English
Course Details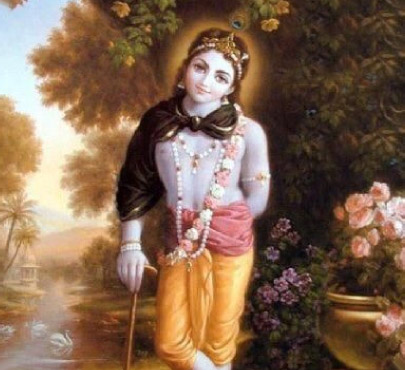 Rs. 999*
GITA THEMATIC - English
Course Details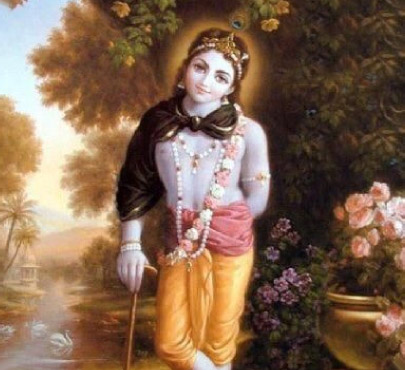 Rs. 999*
GITA THEMATIC - Hindi
Course Details
* The course fee goes towards expanding our educational programs for the benefit of society, which includes launching of customised online courses based on Bhagavad Gita wisdom for different sections of the society, making our courses available in multiple languages, conducting spiritual retreats for course members and supporting further outreach programs. In case you are interested to do the course but are unable to afford the course fee due to your financial situation, please do write to us at info@learngitalivegita.com and we will be happy to work out alternatives.
Our Team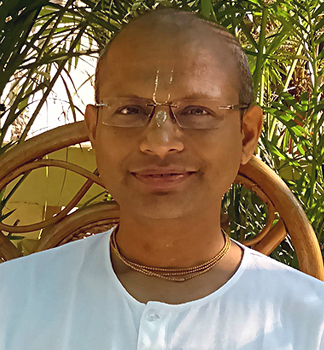 Dr. Lila Purushottam Das
Professor, IIT Kanpur
Director, Bhagavad Gita Pathshala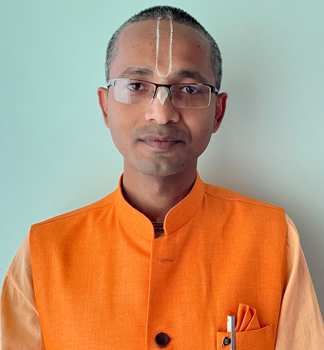 Madhusudhan Mukund Das
MBA, IIT Kanpur
Coordinator Uttar Pradesh (India)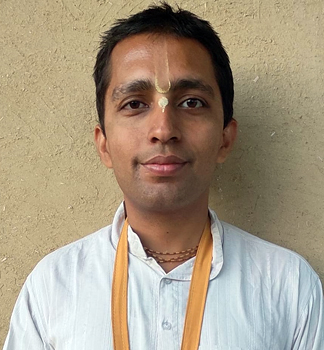 Radhakant Das
B.Tech, IIT Kanpur | CAO, BGIS | Mentor
Odisha (India)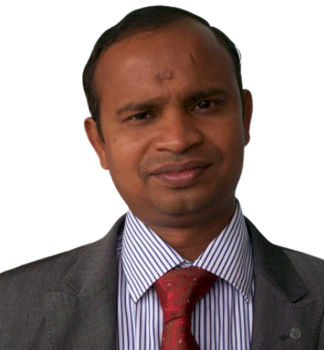 Dr. Ranjan Kumar Behera
Course Editor | Mentor
Odisha (India)
View all